Monthly Donations
If you would like to join in our mission to fund research and to help support and improve the lives of those actively going through breast cancer, and would like to have a specific amount transferred automatically from your bank account or charged to your credit card on a monthly basis, please use the secure PayPal button below.
Donation Options
Platinum Giver – $100.00 USD Monthly
Gold Giver – $50.00 USD Monthly:
Elaine Read
Veronica Verdusco
Silver Giver – $25.00 USD Monthly
Bronze Giver – $10.00 USD Monthly:
Mona Love
Carolyn Nichols
Donate Online with a One Time Gift
Donate online over a secure connection. We accept Visa, Mastercard, Discover, American Express and PayPal.
Step 1
Fill out this online form
Step 2
If paying online, click the PayPal button below.
Donate by Mail
If you would like to mail your donation, download and print the donation form here. Your check should be made payable to Pink Fishing, Inc. and mailed with a donation form to:
Pink Fishing, Inc.
PO Box 1445
Copperas Cove, TX 76522
Thank you to the corporations and organizations who helped us further our mission through their generous financial support during the past year.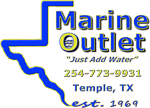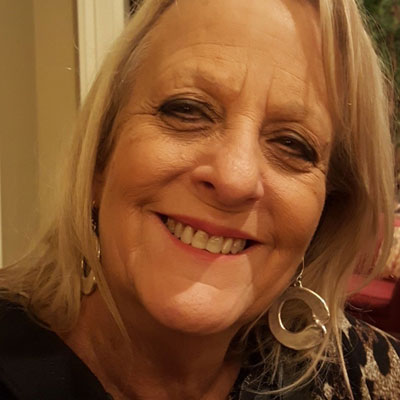 December 8, 1955 – January 19, 2021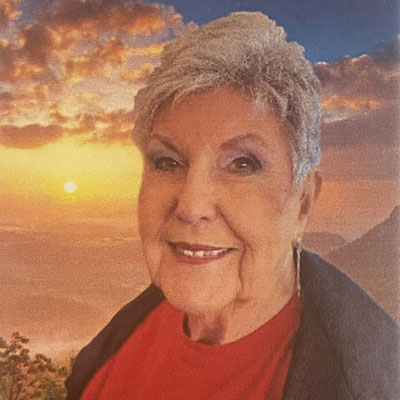 February 17, 1943 – May 25, 2022